Steve Maxwell Articles
Our collection of writings, interviews, discussions, and anything else Steve has published
Q & A: Video Recommendation Edition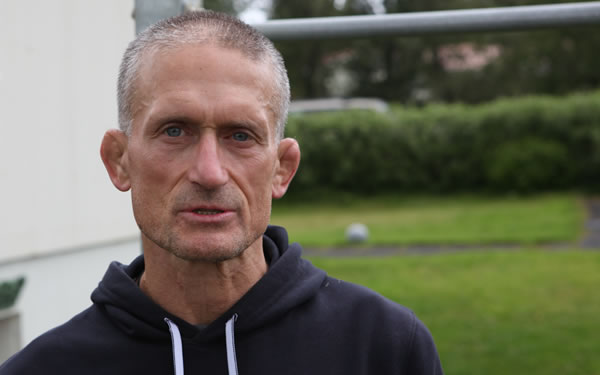 I am 60 years of age and have about 30-40 pounds of excess weight to lose. My favorite physical activities are walking, jogging, and biking.
I purchased Steve's Morning Routine which I found to be fantastic.
My question is: keeping in mind that I would like to work on my flexibility and strength, which videos do you recommend I purchase next, and in which order?
Thanks for your help in this matter.
I think you're making a mistake in not lifting weights as part of your routine. For body composition and preserving lean muscle, regular strength training is far more important than aerobic activity.
My recommendation is BW Basics... and really study it carefully. Know that by virtue of increasing your body weight strength, you will also improve mobility.
A second video -- or possibly even first -- is Functional Isometrics. Isometrics could be good for you, as long as you don't have any blood pressure problem.
An excellent companion to either of the above is Gimme Five -- this would be very good for you.